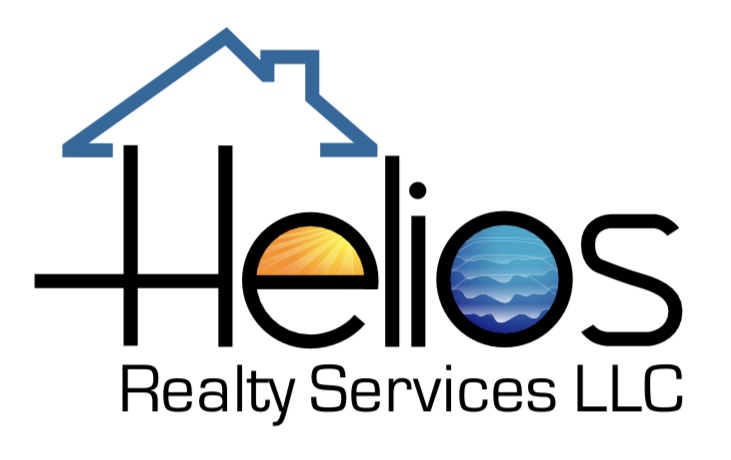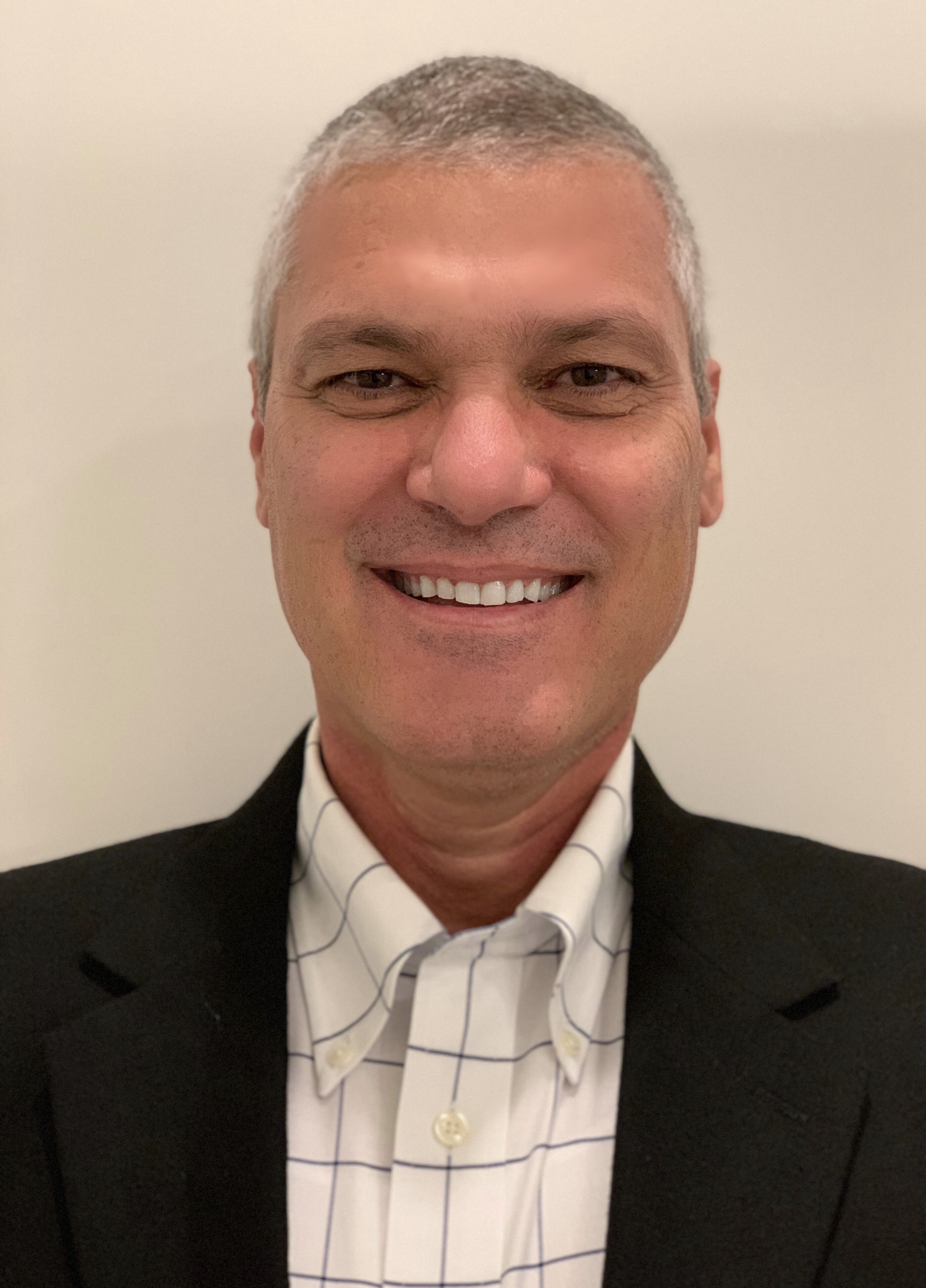 Demetris Aspromallis
LCAM, CIPS, TRC, AHWD, SFR
Broker/Owner

772.528.9775
demetris.aspromallis@gmail.com
Languages: English and Greek
Demetris has 16 years of experience as a real estate agent and broker in south Florida. He has built an impressive professional reputation in real estate by personalizing his client services to consistently exceed expectations. He skillfully structures deals designed to put clients in their dream homes or to find them investment properties, while providing expert guidance and utilizing an abundance of professional resources. A master at building lasting relationships by gaining the trust of buyers and sellers through smooth closings, his unwavering dedication to his clients is a testament to his work ethic. Demetris has the local knowledge, experience, and contacts to find the perfect solution for all your real estate needs.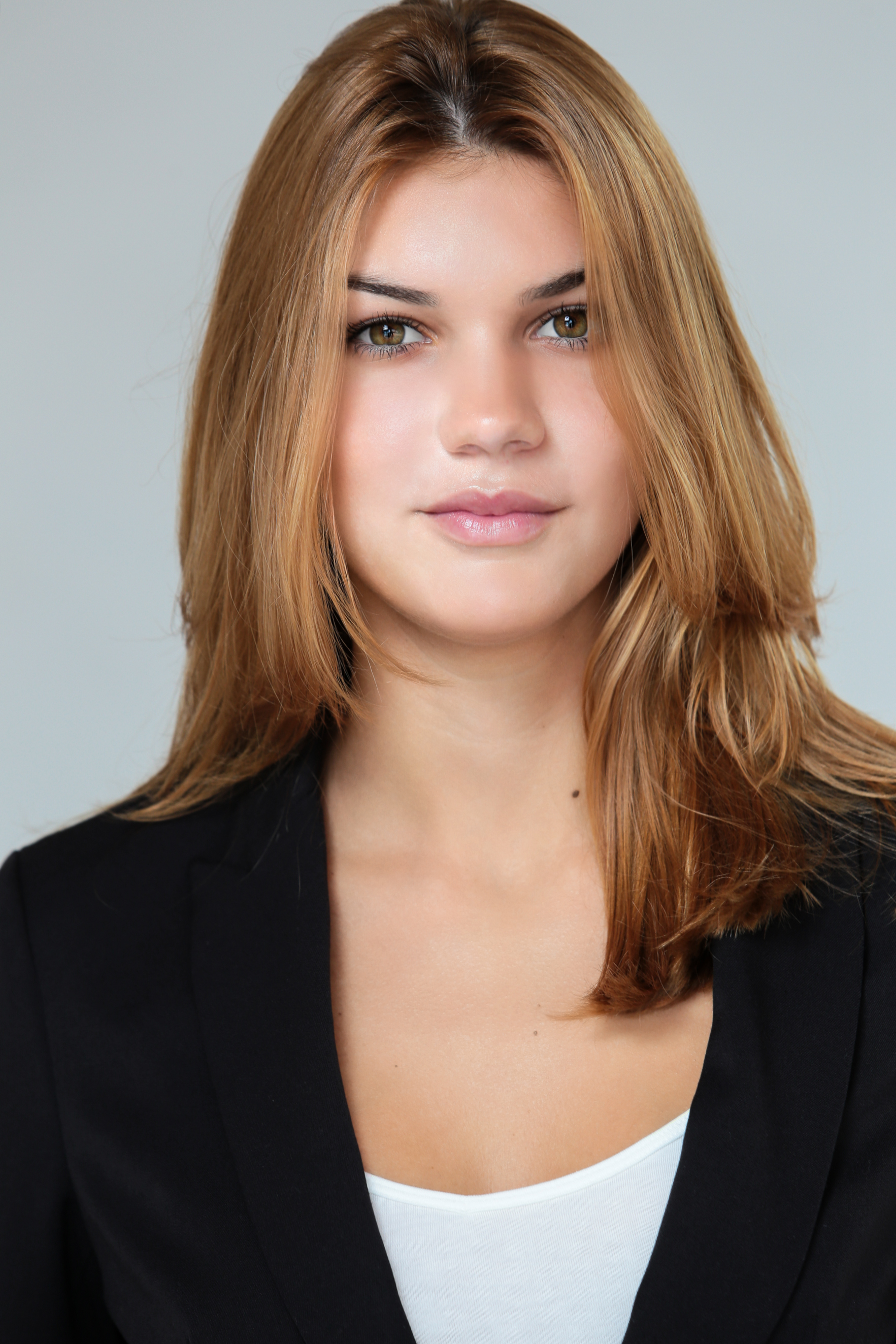 Emily Aspromallis, PSA, RSPS
Realtor Associate
772.579.0335
heliosrealtyservices@gmail.com
Emily graduated with a Bachelor of Arts degree, majoring in Business Administration, minoring in Real Estate, and with a specialization in Statistics from the University of Florida, and briefly afterwards she began working full time with the Aspromallis Group at Helios Realty Services. Emily's commitment to top-notch customer service is driven by her passion to produce the best outcome for every buyer and seller.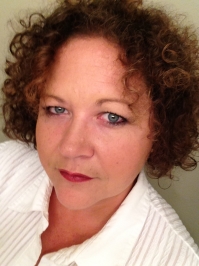 Carey Kalamaras
Realtor Associate
954.643.2442
bibilow.ck@gmail.com
Carey is a professional real estate agent, serving the Treasure Coast and Broward County. In her practice, she is known for great customer service, consistent communication, strong ethical beliefs, and attention to detail, all ensuring a positive experience for buyers, sellers, and renters alike. She knows what it takes to successfully close a transaction, making the experience positive and seamless. Prior to becoming an agent, along with her husband, for 18 years, Carey owned and operated a successful diner in Broward County. During that time, her and her husband also purchased several income-producing investment properties. Carey can definitely help you with any of your real estate needs. Her belief is that everyone should own real estate, and build their wealth with real estate.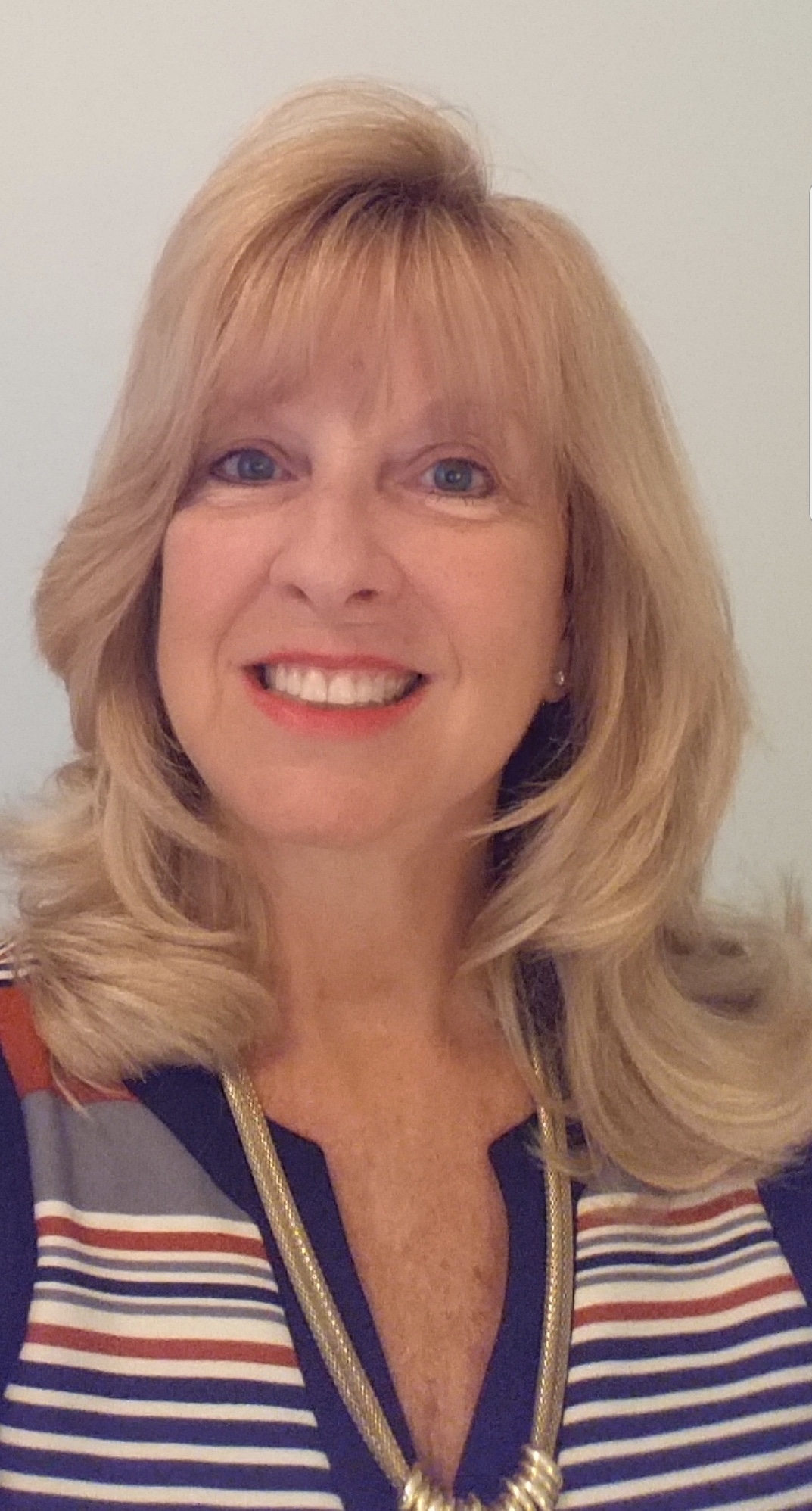 Deborah Kotrady
Realtor Associate
954.214.2407
dkotrady.helios@gmail.com
Deborah is an established real estate agent who has served her clients with expertise in both Broward County and now the Treasure Coast. She has had a productive three years in Port St. Lucie during which she has established strong relationships with her clients by providing personal and custom attention to their real estate needs. She displays real talent in home staging and assists all buyers and sellers in seeing the true potential of their property. Deborah's true devotion, dedication, and professional service has continually assisted her clients in achieving their homeownership dreams.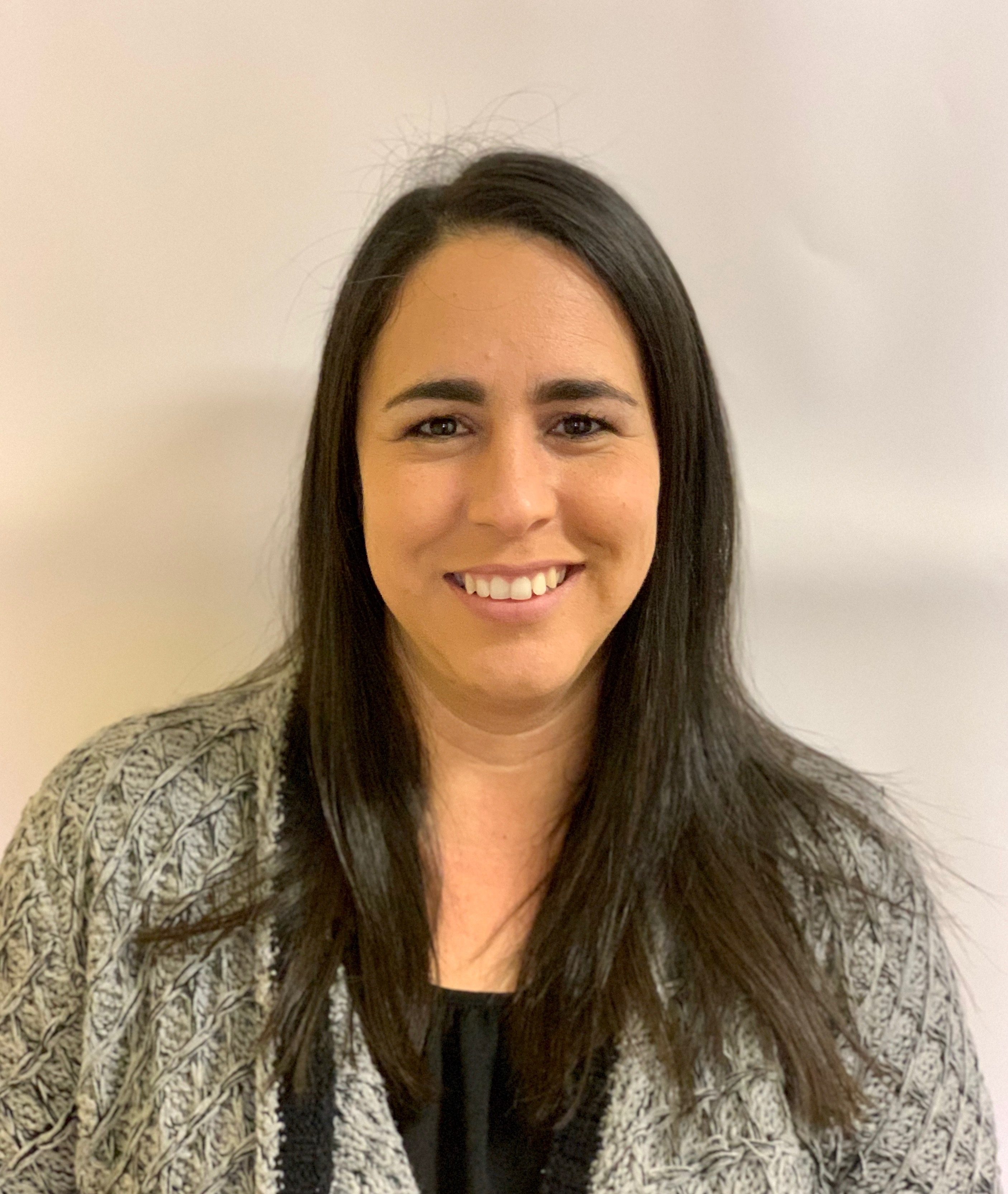 Franchesca Martens, LCAM
Realtor Associate
772.834.6574
franchesca.helios@gmail.com
Languages: English and Spanish
Franchesca grew up in Puerto Rico and moved to Florida in 2005 where she has been raising her 3 children. She has over 13 years of experience in Property Management as a Licensed Community Association Manager. She is so passionate about the industry that she decided to expand her career to real estate. Franchesca joined Helios Realty Services in 2016 as a Realtor Associate. She specializes in St. Lucie County, a region that she knows well. Franchesca always strives to be the best that she can be to help others, and she never stops trying to improve, making clients certain that their real estate experience will be a smooth and efficacious one.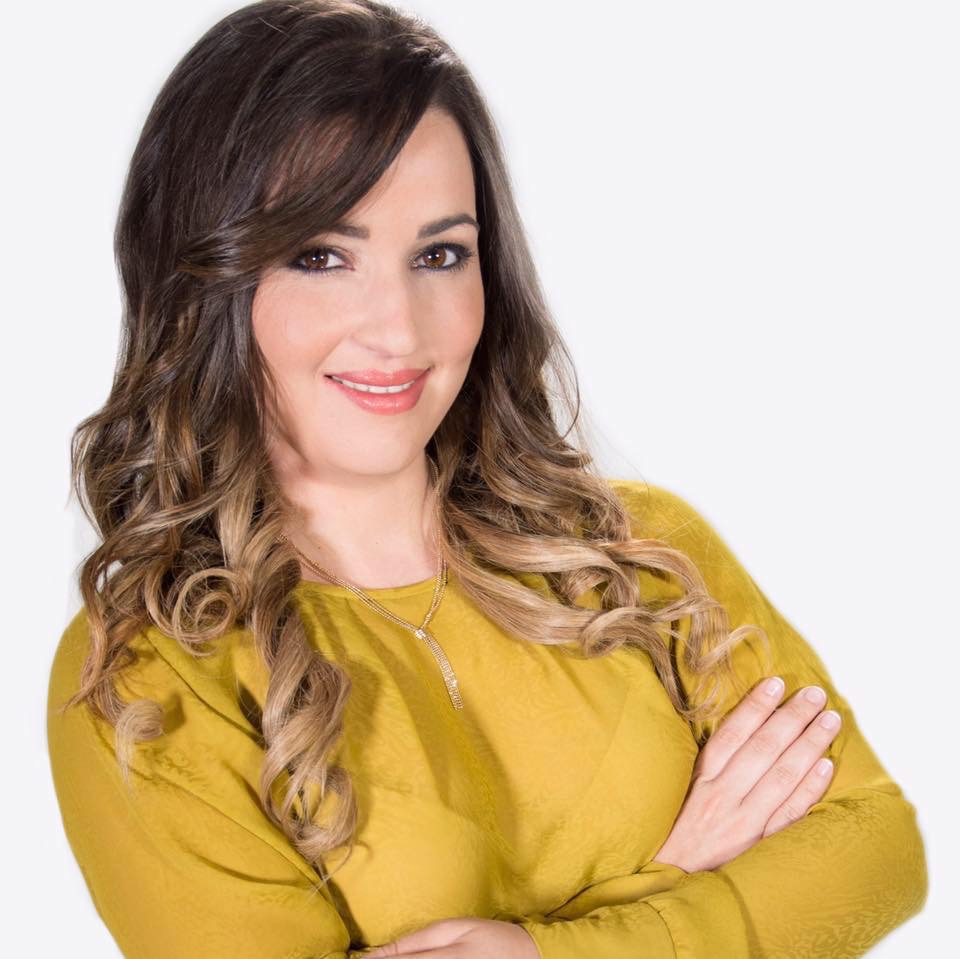 Danay Muniz
Broker Associate, PSA
772.607.0237
homes@danaymuniz.com
Languages: English and Spanish
Danay is a bilingual licensed real estate agent, focusing on properties on the Treasure Coast and South Florida. She received a BA in Business Administration from the University of Havana. Her passion in the real estate industry has led her to acquire a great reputation and provide a stellar customer experience through her astute negotiating skills, friendly attitude, and attention to detail. Through her knowledge and experience, she became a Broker Associate and her mission is to make the process as stress free as possible and deliver strong work ethic, personal attention and commitment to providing excellent service will make buyers and sellers feel reassured throughout their real estate needs.